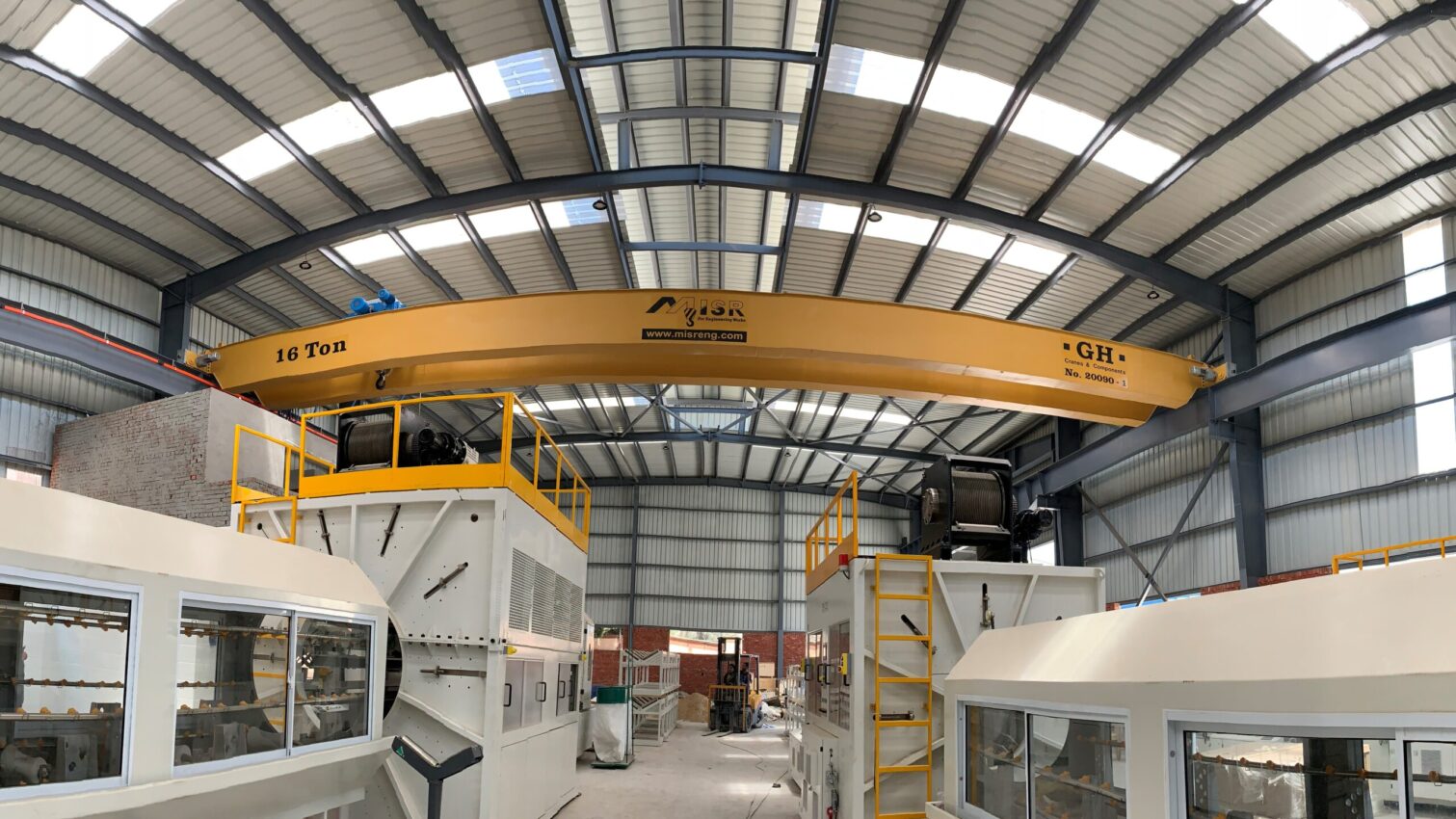 Innovative Lifting Solutions Customized to Your Project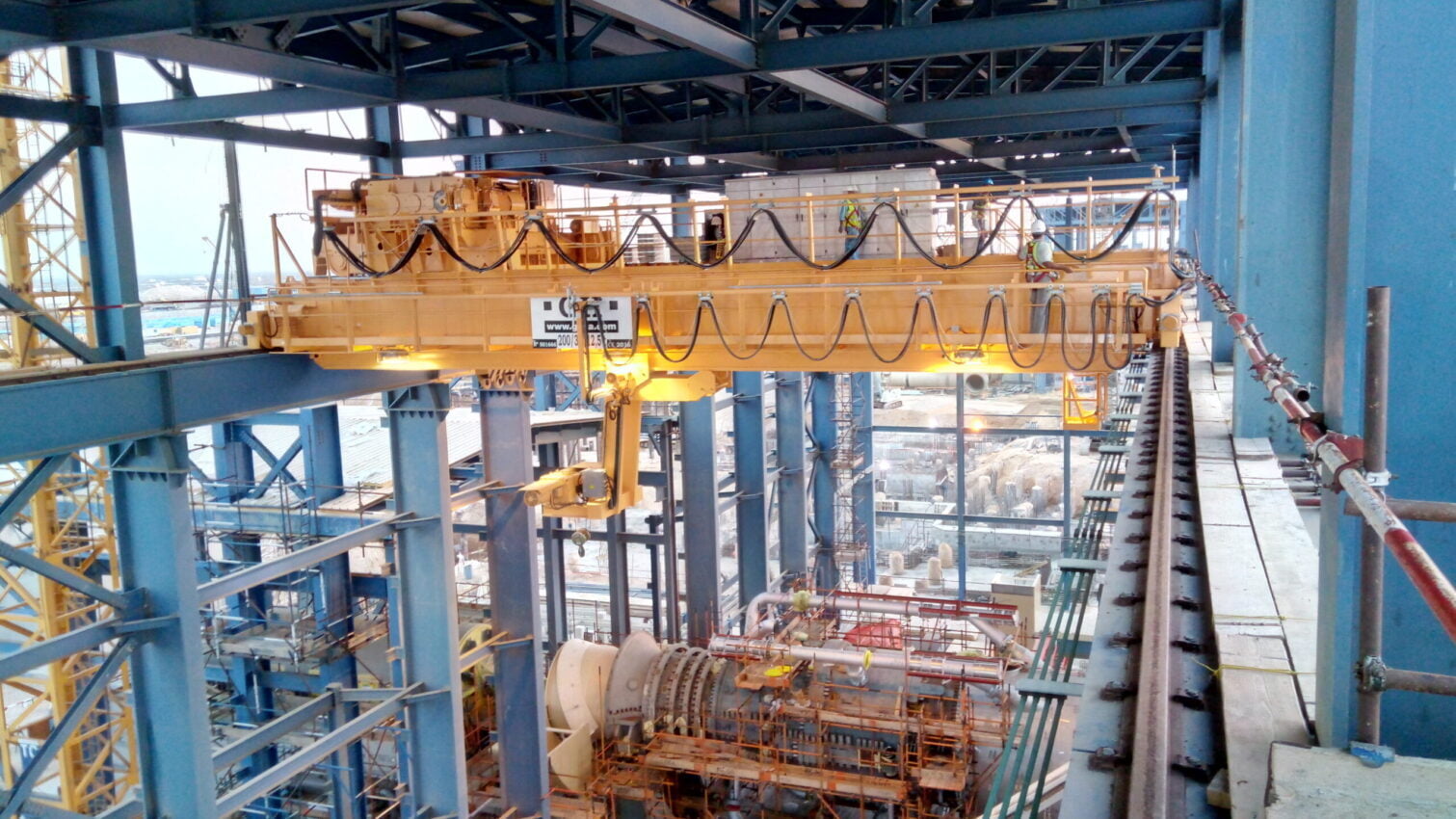 The Strongest Lifting Supplies With Proven Track Records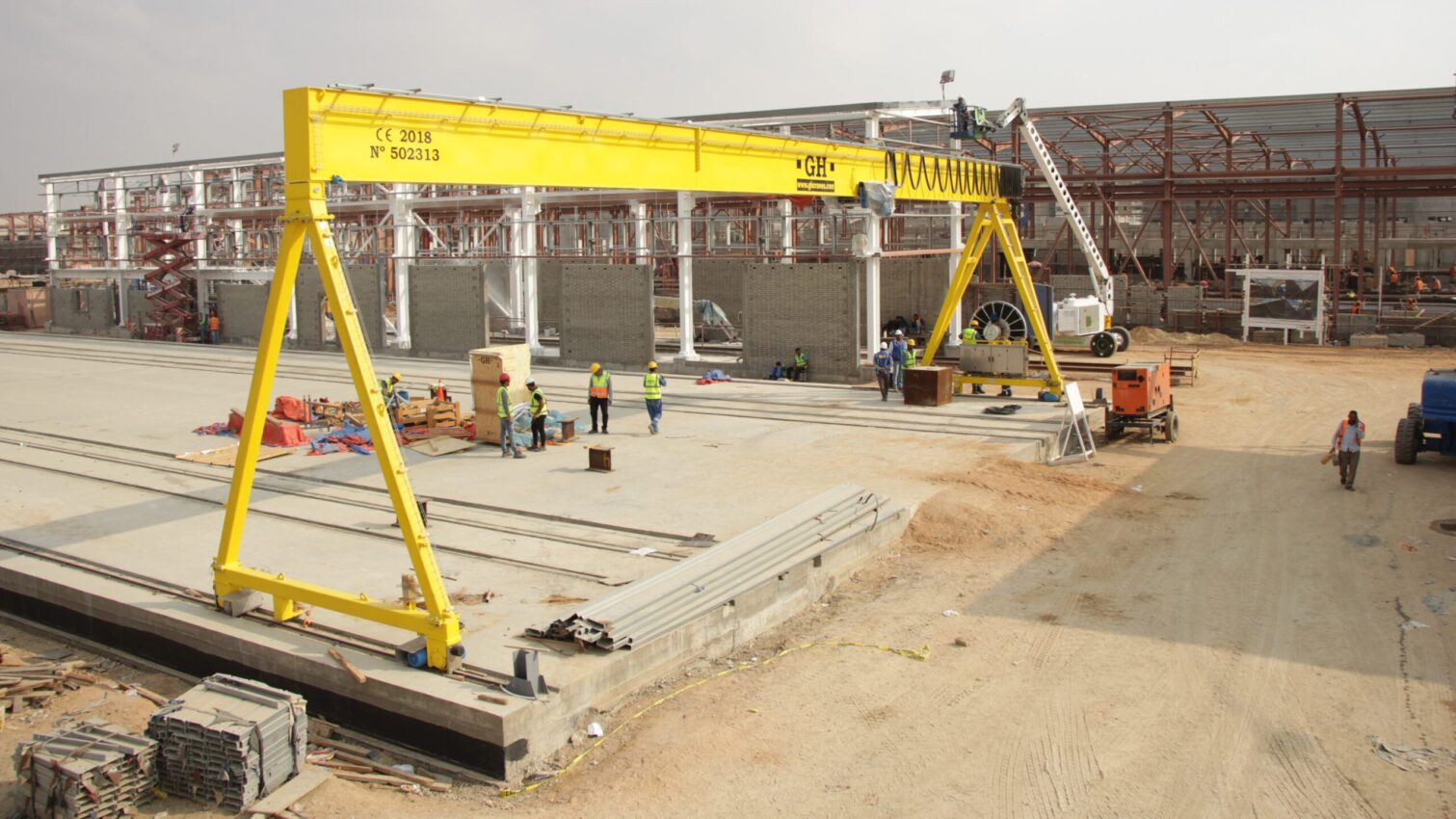 Superb Globally-Recognized Crane Components
In-House Installation and Maintenece Teams at Your Service
Misr for Engineering works
Crane Ideas, by Engineers for Engineers.
Welcome to a team of cranes' subject-matter experts who speak your exact language.
We are an experienced team of engineers empowered with over 37 years of hands-on experience in making clients' crane requirements come true no matter how challenging they are, and we are keen on doing the same for you.
Tell Us About Your Request
Catering Excellency Since 1983
MISR for Engineering Works provides a wide range of superb cranes' supplies and components. Our team of crane experts innovate, manufacture, test, install, and guarantee cranes suited to a wide variety of project requests, regardless of the location is or how challenging the requirements are. Upon completion of the cycle, clients end up having forceful lifting equipment accurately customized to their exact needs and perfectly up to the mission.
Exclusive Crane Components from Germany and Spain
What could possibly be more quality-guaranteed than German and Spanish crane products? If you are looking for such unmatched products, we are the only agent in Egypt who can export and perfectly install them right into location. Aware enough of how efficient they are, we paved our way to being exclusive contractors for Hadef and GH for main lifting gearboxes, the best on the globe for the finest crane pieces to ever exist.
Inventions and Customized Solutions
We love inventions, we really do. Our engineers always avoid fitting into the regular. They always go the extra mile and invent.
Besides customizing lifting solutions accurately tailored to your request, they add their magic to invent parts and new crane ideas to perfectly fulfill your project requirements.
Guaranteed
Safety and Quality Assurance
With our factories being operated under a firm safety and quality system that is certified under ISO 9001:2005 and OHSAS 18001:2007, we are more into action rather than promises. We manufacture our own crane components under that safety and quality system, where we closely monitor every single step in the crane production cycle until we ensure accurate implementation of the highest international standards.
You bear no hassle at all. We meet, you list your requirements, and we take it from there and to the end. After we customize, plan, design, install, and test, we hand you the key where you have nothing else to do but enjoy watching the lifting process successfully taking place!
It's not only a turnkey service, but it is also backboned with after-sale support! Whenever you need maintenance, manpower support, or even advice, our long-lasting after-sale support will immediately be there for you.
Secure Long-Term Investment
All of our lifting products can last for more than 15 years, perfectly standing tall in your location. If you are heading toward a long-term project and want to spare your business the overload expenses of cranes with short durability, our products are definitely the right ones for you.
Happy Clients We Proudly Serve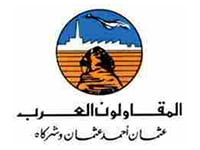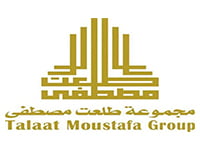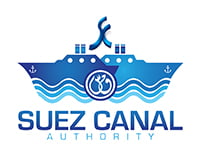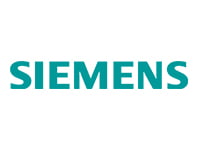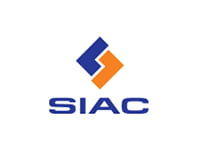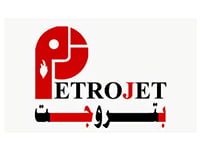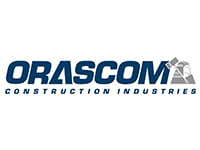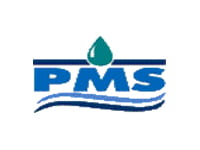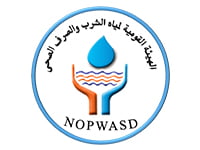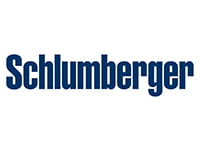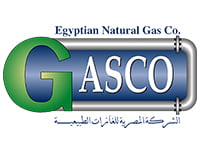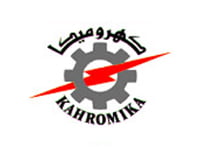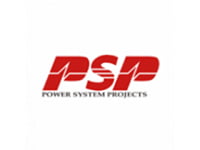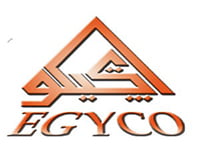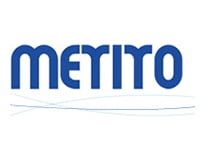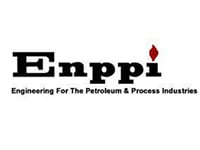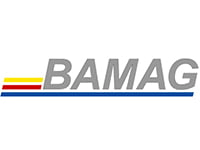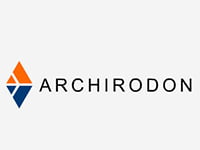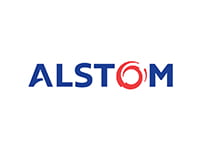 Looking to lift supplies? We can help you.
Fill the form, and we will reply with a quote.