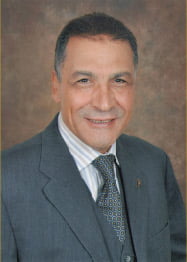 MISR for Engineering Works is a leading overhead cranes manufacturer and supplier in Egypt with 37+ years of rewarding experience in the field. Over the years, MISR has demonstrated excellence through serving the construction market inside and outside of Egypt with a vast array of crane products and components that are well-known for being the safest and the strongest with guaranteed top-notch quality, most extended durability, and a high innovation sense.
Founded back in 1983 by Eng. Khaled Fikry, the Chairman, MISR for Engineering Works has always been led by long years of experience, wide exposure, vast technical knowledge, and qualified calibers who are always well-trained and fully capable of taking the lead. MISR is currently serving a broad portfolio of public and private mega clients, including Suez National Authority, Arab Contractors, Hassan Allam Holding, and ALSTOM, to name a few. Empowered by leading qualifications, MISR is also exporting cranes supplies to Kenya, Soudan, Libya, Iraq, Lebanon, Guinea, and more.
"When we first started, we had a dream. That dream was NOT to be just another crane supplier; we aspire for more.
We aspire to meet clients' unique and challenging wish lists, no matter how hard they seem like, and never limit ourselves to standard or ready-made crane products.
We vowed to provide ultimate innovation and dedication to what we do.
AND WE DID!
Over the past 37+ years, we have been committing ourselves to a long journey of creating and experimenting with successful crane ideas customized to the exact wishes our clients yearn for.
And now, we are proudly declaring that we made one dream come true, and we are definitely heading for more…"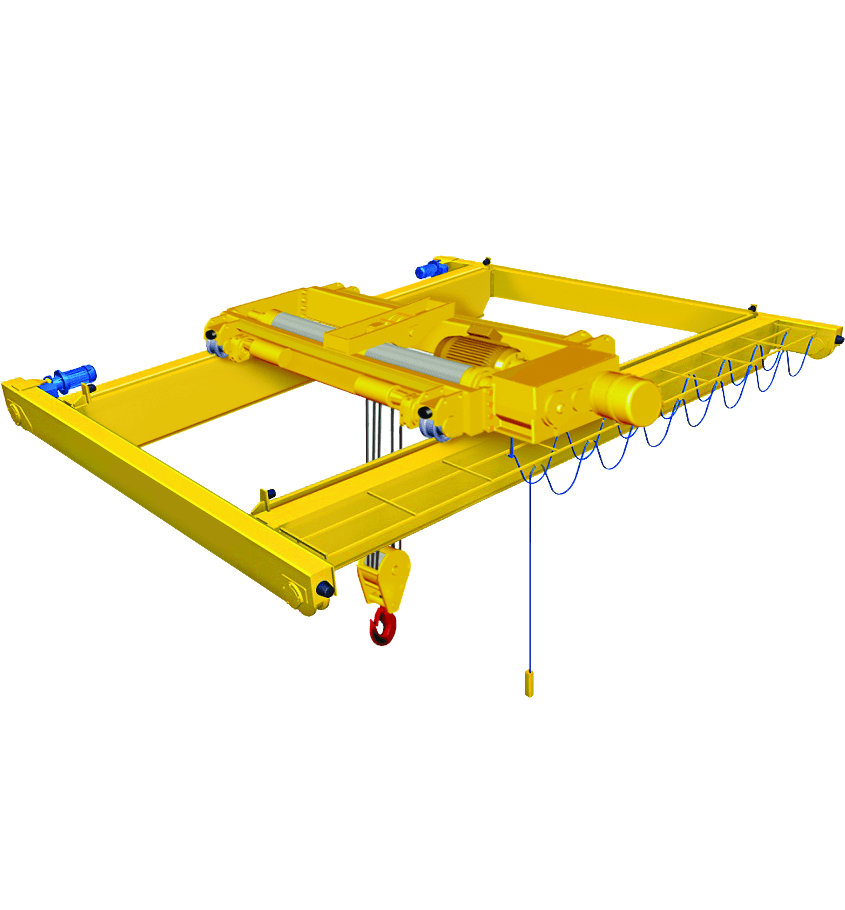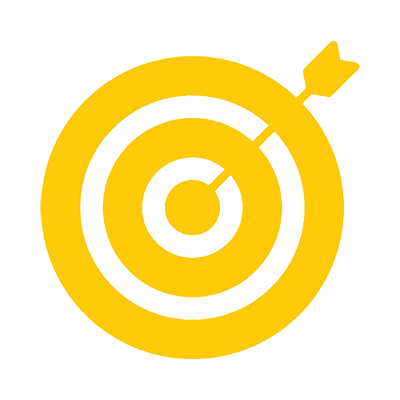 Our Mission
To consistently provide our customers with exceptional lifting service and products through empowering their projects with the maximum levels of safety, quality, creativity, and reliability, while maintaining our leadership role among our peers.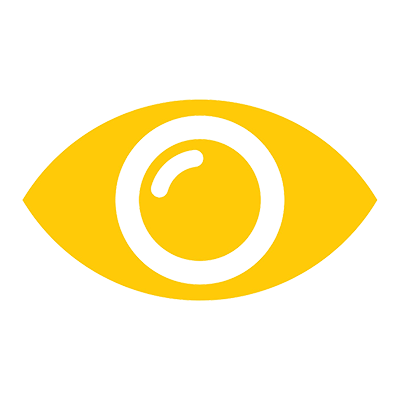 Our Vision
To commit ourselves to be the top responsive, reliable, and innovative overhead cranes provider in Egypt and globally expanding our company to continuously supply a vast array of well-established construction industries around the word with MISR for Engineering Works leading lifting products.