Being GH's Sole Agent in Egypt, we support your construction site with one of the top crane manufacturers.
GH manufactures wire rope hoists for EOT, monorail, gantry and semi-gantry cranes, single and double girder, and other types of applications.
The wire rope hoists boast a capacity ranging from 800 kg to 250 tons and come in 2 different versions:
Foot mounted
Single and double girder
The outstanding features of wire rope hosts are what cause their high demand. They're rugged, compact, and are exceedingly helpful and productive in modular construction with the smoothest maintenance procedures. Not to mention, they also have different cable strands that allow a wide range of hook paths, high lifting speeds, and working group FEM / ISO, depending on the demands of starts per hour and duty cycles of loads to be lifted.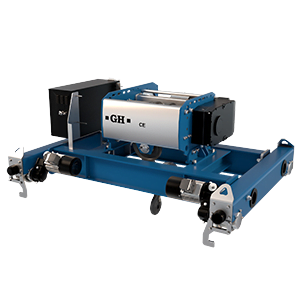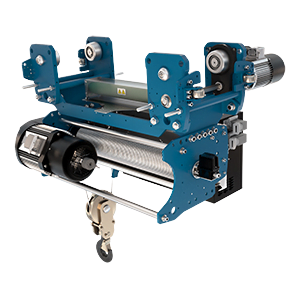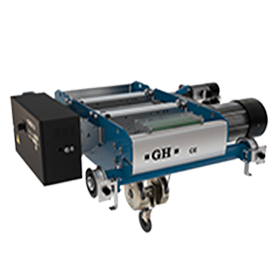 For chain hoists, we provide HADEF hoists for single girder EOT, monorail, jib crane, gantry and semi-gantry cranes, and other applications.
The chain hoists have a capacity between 100 kg to 50,000 kg, offered in the below versions:
Fixed
Single girder
Manual trolley
Motorized trolley
As a golden rule, chain hosts are consistently rugged yet compact and are very low-maintenance and seamless to operate.